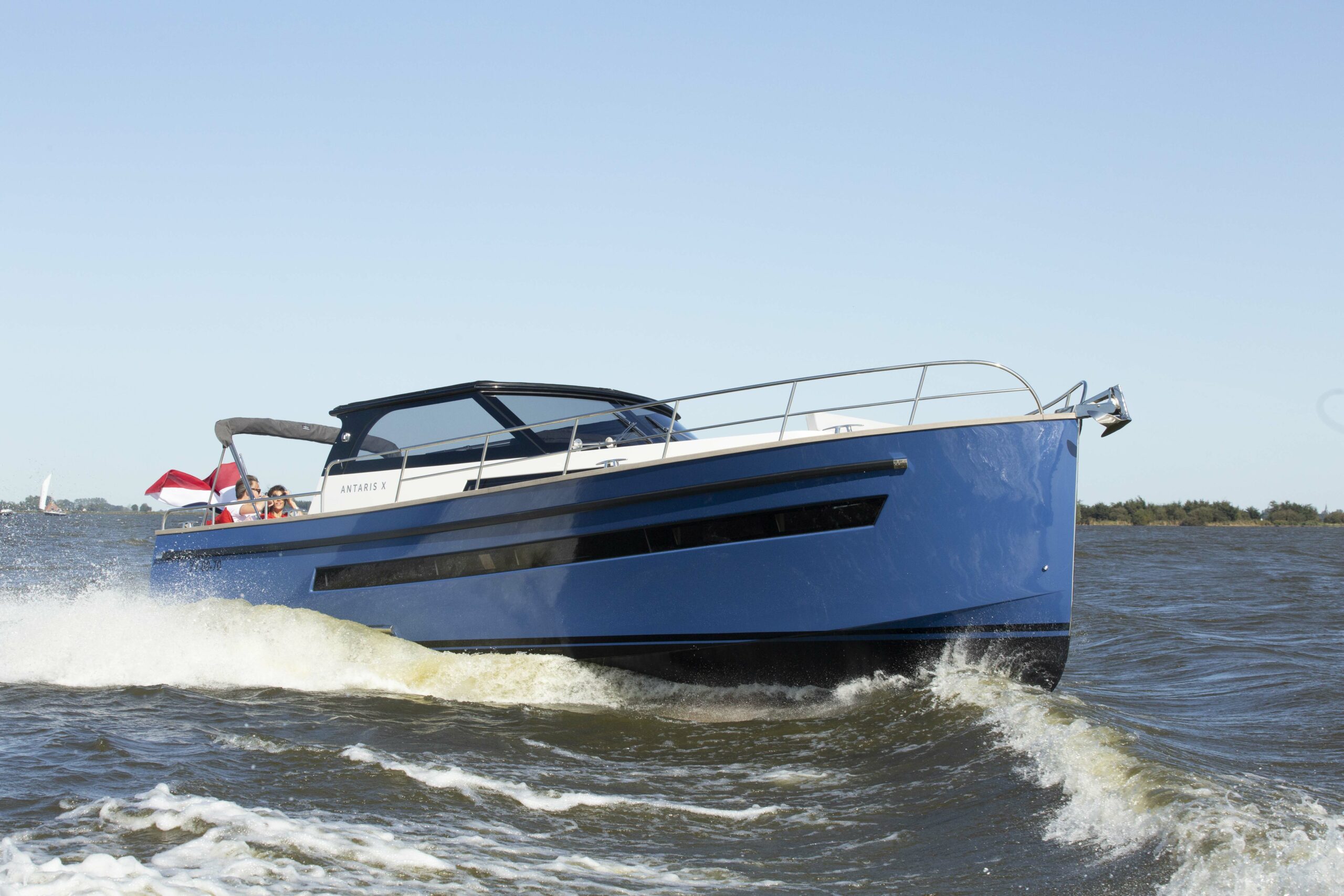 Sloops and Cruisers in Woudsend
Spectacular New Year's Eve show in Woudsend
Visit the most beautiful indoor showroom in the Netherlands. View our complete range of new- and demo sloops including our newest model the Antaris Seventy5.
Tuesday, December 27
Wednesday, December 28
Thursday, December 29
Friday, December 30
From 10 am to 4 pm
Do you still want to sail next season? Then now is the moment to visit Aquatec.
A bite to eat and drink will, of course, be available for you.
24, 25, 26 and 31 December and 1 January we are closed
From drawing board to Antaris Seventy5
In this mini-documentary From drawing board to Antaris Seventy5, Watersport-TV follows the creation of this new model from Aquatec presented at the Hiswa te water in September 2022.